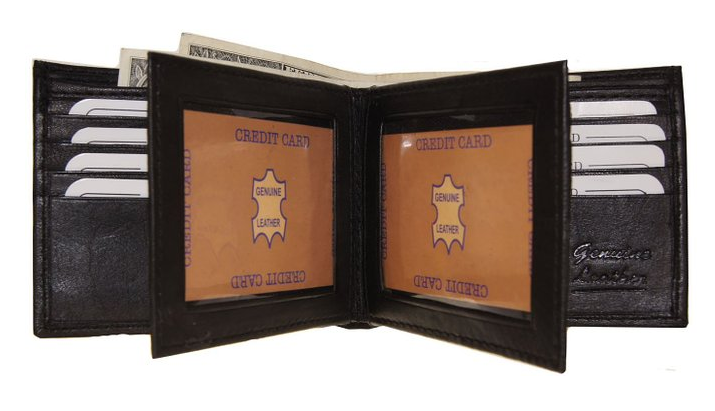 3 window ids that fit many or 1 items snugly.
2 or 4 hidden pockets.
+8 credit card holders (i just use 2 and fit them all there).
zipper pocket in cash pocket. 2 cash pockets. so its like 3 cash pockets.
https://www.amazon.com/gp/product/B00VSI9612/ref=oh_aui_detailpage_o01_s00?ie=UTF8&psc=1
only con: Lasts a few months to a year. so to overcome that, I just buy a couple and have one in reserve just in case. they are not expensive.
Get more information from the manufacturer's website – improvinglifestyles.com: